In 2015, Dan Gallin, the moving force behind the Global Labour Institute (GLI), wrote a 5,000 word essay providing a comprehensive introduction to the organization, its history and activities, and its failures and successes, which can be read here.
For many years Gallin had been the General Secretary of the Geneva-based IUF (the International Union of Food, Agricultural, Hotel, Restaurant, Catering, Tobacco and Allied Workers' Associations) and he has extensive experience of the worldwide labour movement.
Today the GLI has become a network of organizations with contacts to groups in the US, UK, Russia. France and Colombia, as well as its original base in Geneva and informal relationships with many individuals and organizations around the world. Developing this global network has now become a priority for those involved in the GLI's original mission – to support and help renew the international labour movement through solidarity and educational activities.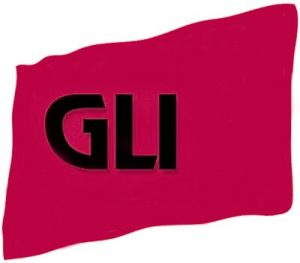 This new format of the site represents the beginning of the latest phase in the life of the GLI, a phase Gallin looked forward to in his 2015 essay. There he observed that the site's English pages are by far the most developed; pages in other languages now need special attention. As the GLI International Network expands, we hope to be able to add new languages to the site to keep pace with the political challenges the labour movement is facing everywhere.
At present, the site contains a wealth of historical and political material not easily available elsewhere, as well as contributions covering the most important recent developments of interest to trade unionists and social activists. The site is still work in progress and it will always remain so.
Gary Herman
October 2018